Featuring the retirement income strategy seen on:

CIA Insider Warns Dollar Collapse Now Imminent
---
In this Free 25-Page Guide you'll learn:
#1: How to prepare for the dollar collapse using Gold & Silver
#2: How the IRA Loophole could literally save your retirement
#3: Which States have already approved Gold & Silver as legal tender currency
#4: Why Central Banks are hoarding Gold
#5: The HUGE profit potential of Gold & Silver
BONUS: First 100 respondents will receive a coupon for up to $2500 in FREE SILVER.
-Download Your Free Guide here-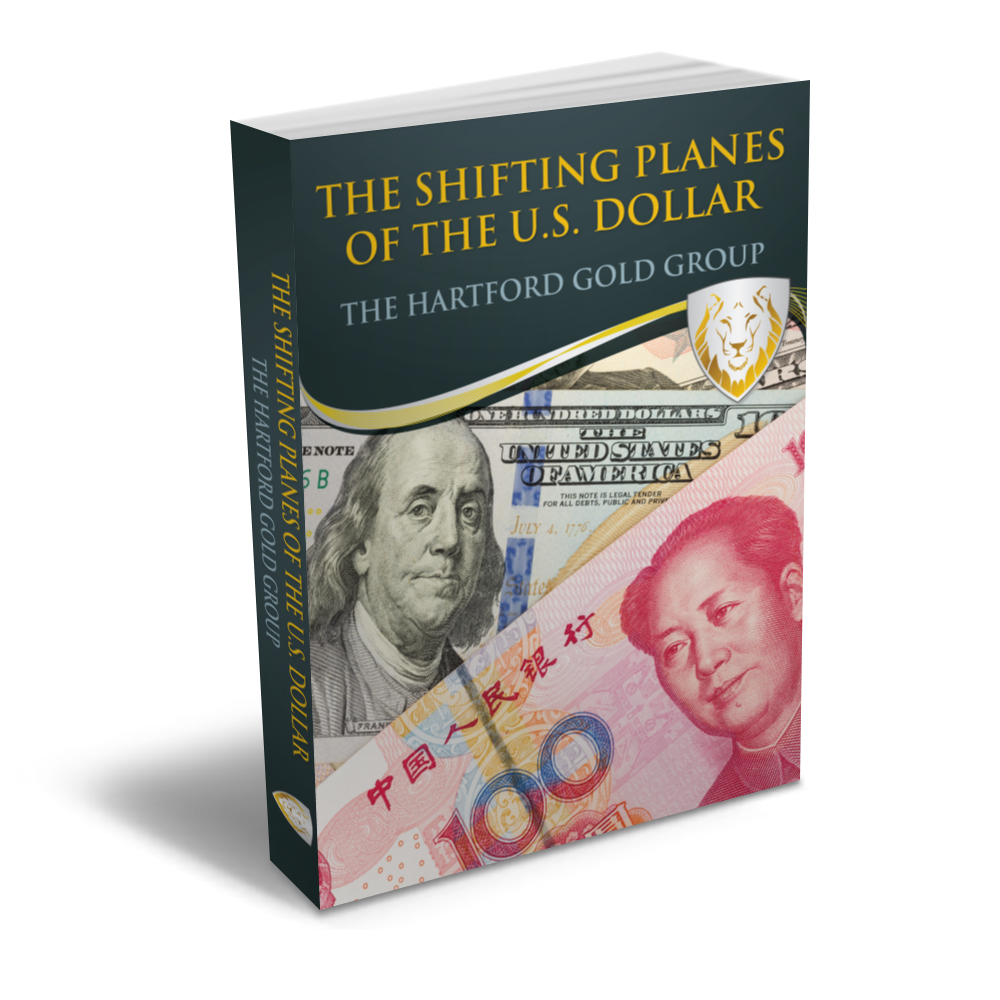 © Copyright by The Hartford Gold Group. All rights reserved.
The information you submit via the form above will be used to send your Free Gold Guide either via email or SMS messaging.
By signing up you will receive informational alerts and reminders about Gold related topics.
Message and Data rates may apply. Max. 7 msg/month. Reply with HELP for help or STOP to opt-out. Please visit Terms and Conditions for details.