Featuring the retirement income strategy seen on:

"Little Known" IRS Loophole Could Save Your Retirement
---
Take advantage of this "little known" IRS Loophole that can help you PROTECT and even grow your hard-earned retirement savings. Learn why millions of conservative americans have already protected their IRA's with Gold using this one simple IRS loophole... and we spill the beans in this special FREE REPORT which YOU need to read right now...
--Download Your Free IRS Loophole Guide here--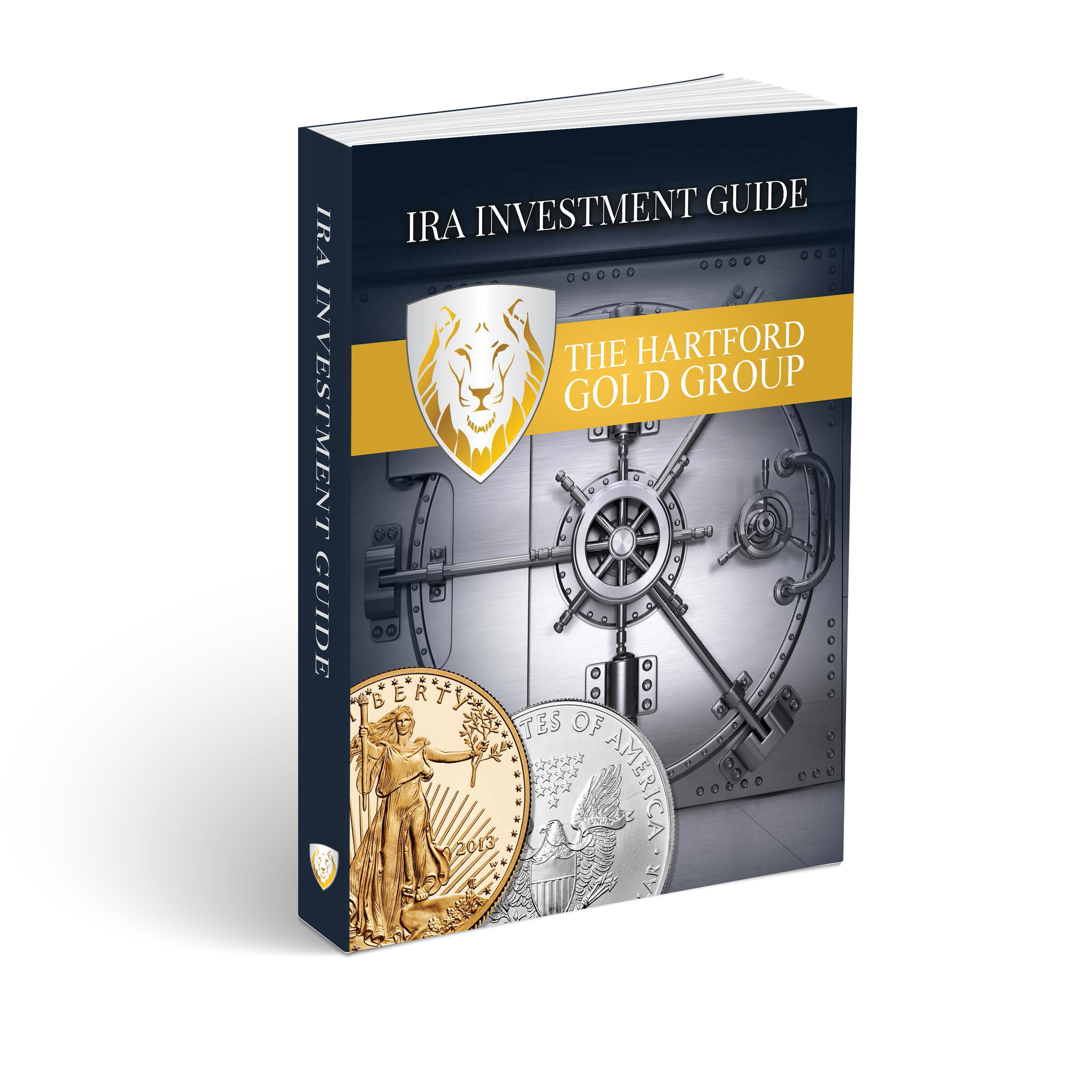 In this Free Guide you'll learn how GOLD can SAVE YOUR RETIREMENT from these imminent threats:
#1: The potential US debt default which will send the dollar into a downward spiral
#2: Inflation created by the Government so to "inflate" our way out by systematically DEVALUING OUR CURRENCY to pay back debt with cheaper dollars.
#3: A Government nationalization of YOUR RETIREMENT ACCOUNT for the purpose of repaying the $21,000,000,000,000 national debt.
--YOUR RETIREMENT SAVINGS COULD BE AT RISK IF YOU DELAY--
© Copyright by The Hartford Gold Group. All rights reserved.
The information you submit via the form above will be used to send your Free Gold Guide either via email or SMS messaging.
By signing up you will receive informational alerts and reminders about Gold related topics.
Message and Data rates may apply. Max. 7 msg/month. Reply with HELP for help or STOP to opt-out. Please visit Terms and Conditions for details.