Featuring the retirement income strategy seen on:

New Law Gives Banks Ability to Seize Your Bank Account
---
Learn how millions of conservative Americans have already protected their bank accounts, including IRA's and 401K's, with Gold using this simple financial trick.
BONUS: First 100 respondents will receive a coupon for up to $2500 in FREE SILVER.
-Download Your Free Guide here-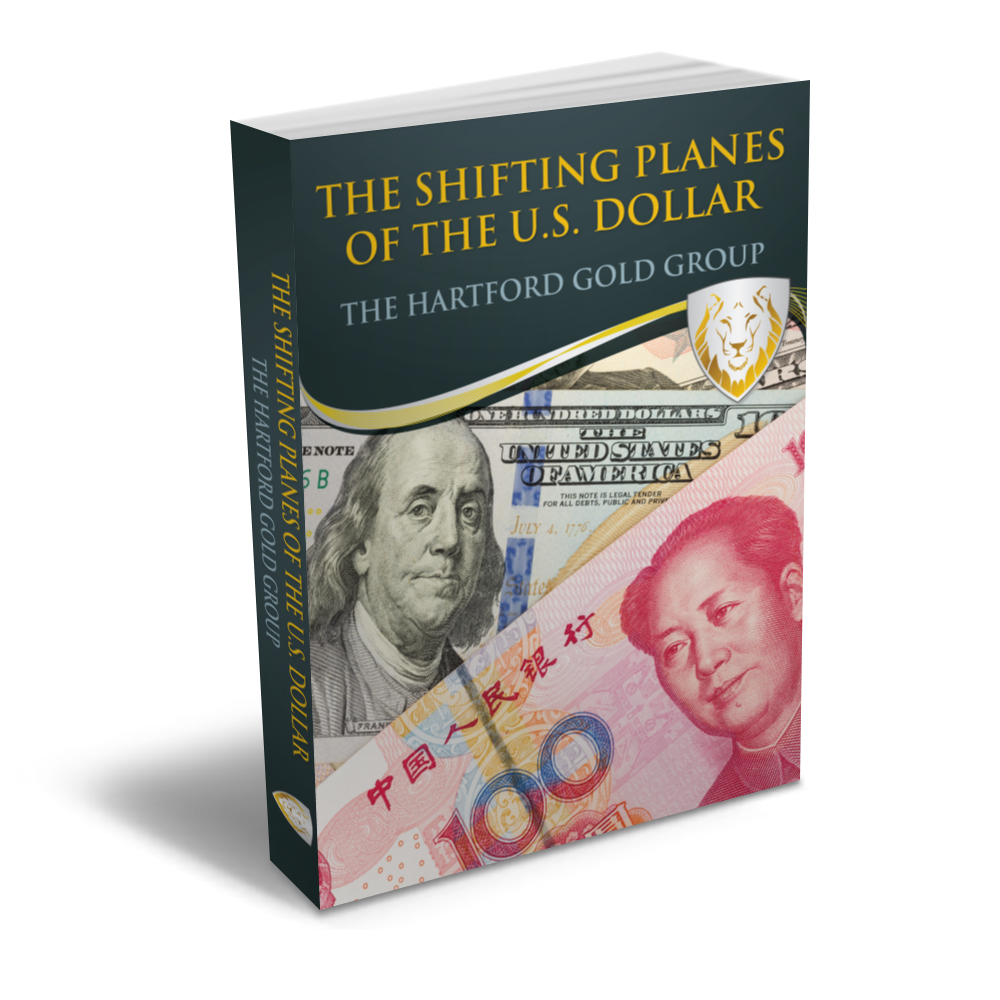 In this FREE GUIDE you'll learn how GOLD can SAVE your bank accounts including IRA's and 401K's from these imminent threats:
#1: Exposure to a potential banking collapse
#2: The impacts of the Money Market Reform Act on your accounts
#3: A Greece and Cyprus style financial seizure
--YOUR RETIREMENT SAVINGS COULD BE AT RISK IF YOU DELAY--
© Copyright by The Hartford Gold Group. All rights reserved.